DEVELOPING GRASSROOT ENERGY INNOVATIONS FOR PRODUCTIVE USE
Developing Grassroots Energy Innovations for Productive use and Wellbeing in Rural Tanzania
The project is about fostering and nurturing viable grassroots technology innovations through the use of decentralized energy (solar energy)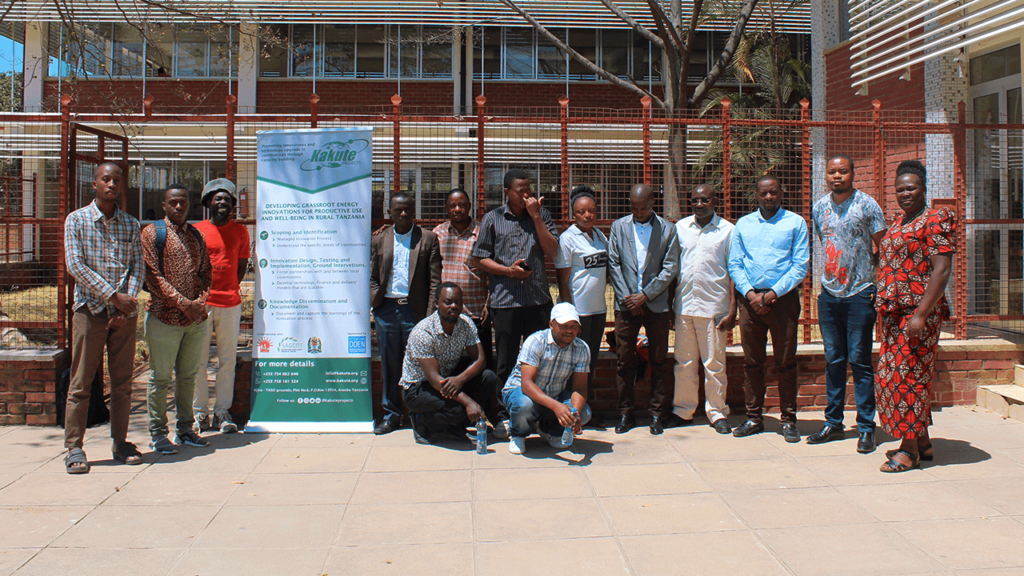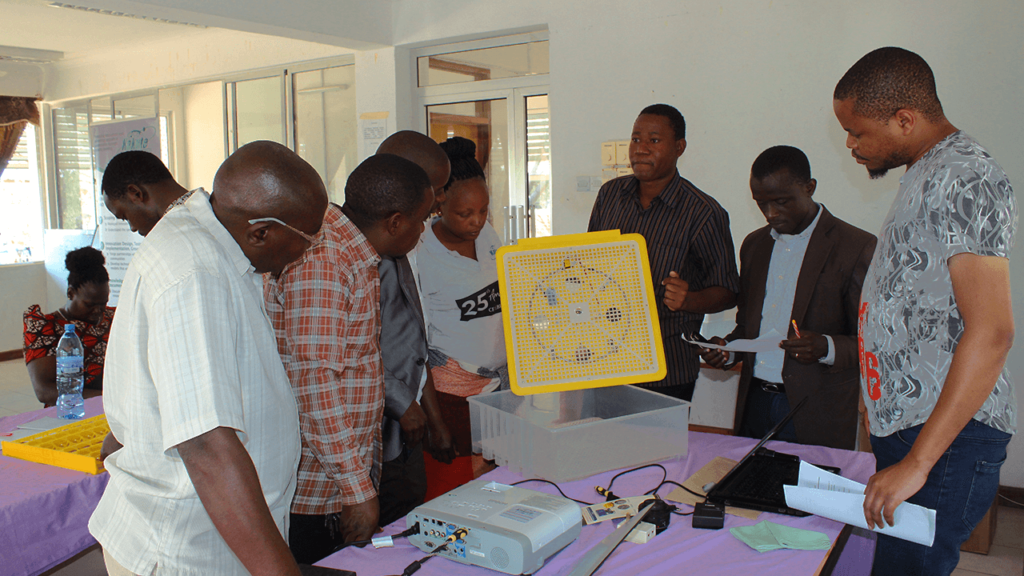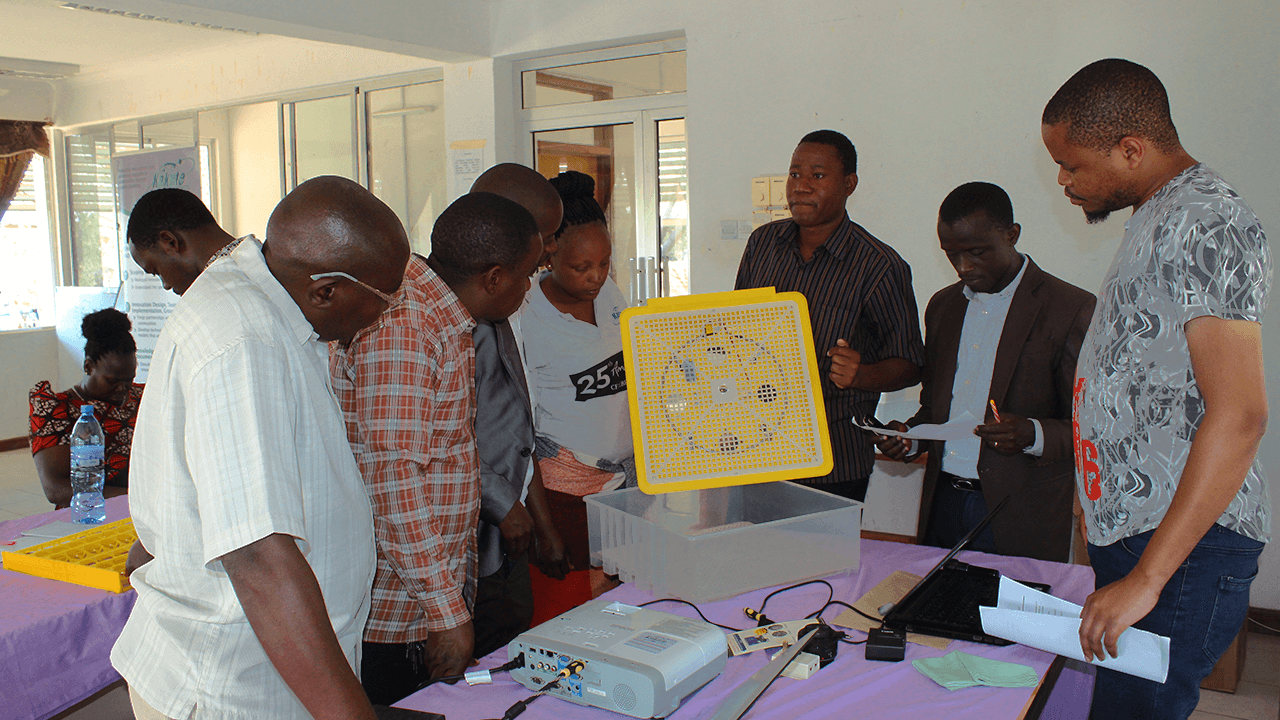 The four major objectives for the project include:
TRAINING & COMMUNITY AWARENESS
We provide training to entrepreneurs who are willing to add innovation to their businesses including adopting new technologies in order to scale up their businesses. We are also making community awareness for the community around the area where we have installed the intervention in order to adopt it and use it for their economic and social development.
Ground Intervention for Solar Powered water irrigation and domestic use system in Zepisa B, Dodoma.
Ground Intervention for Solar Powered Tailoring center in Zepisa B, Dodoma
Ground Intervention for Solar Powered Digital center in Mbalawala, Dodoma
I used to run a sewing machine by my foot but now I got a motor from KAKUTE which will help make the job easier and customer will be picking up their clothes on time.
After drilling the well I looked for donors to help me pump water but they failed because the generator were expensive, Then KAKUTE came and helped me with a solar pump
With the help of the machine I got from KAKUTE, has brought me a lot of respect here on my street. It has also brought happiness to the family as we are now sure to get a meal.
The best way to experience our wide collection of project memories is to visit our documentary library.