Solar Powered Fridge
2 Solar powered fridge for cold drinks business installed in Magara Babati and Nduruma Arusha
Solar Powered Water Pump
2 Solar powered water pump for horticultural agriculture and domestic use installed in Arusha
Solar Powered Barbershop
1 Solar powered barbershop and phone charging business installed in Magara, Babati
Solar Powered Digital Centre
1 Solar Powered TV show business, fridge for cold drinks and barbershop installed in Nkaiti Babati
Knapsack Battery Sprayer
3 Knapsack rechargeable battery sprayer provided to three aspiring entrepreneurs, two in Same and one in Arusha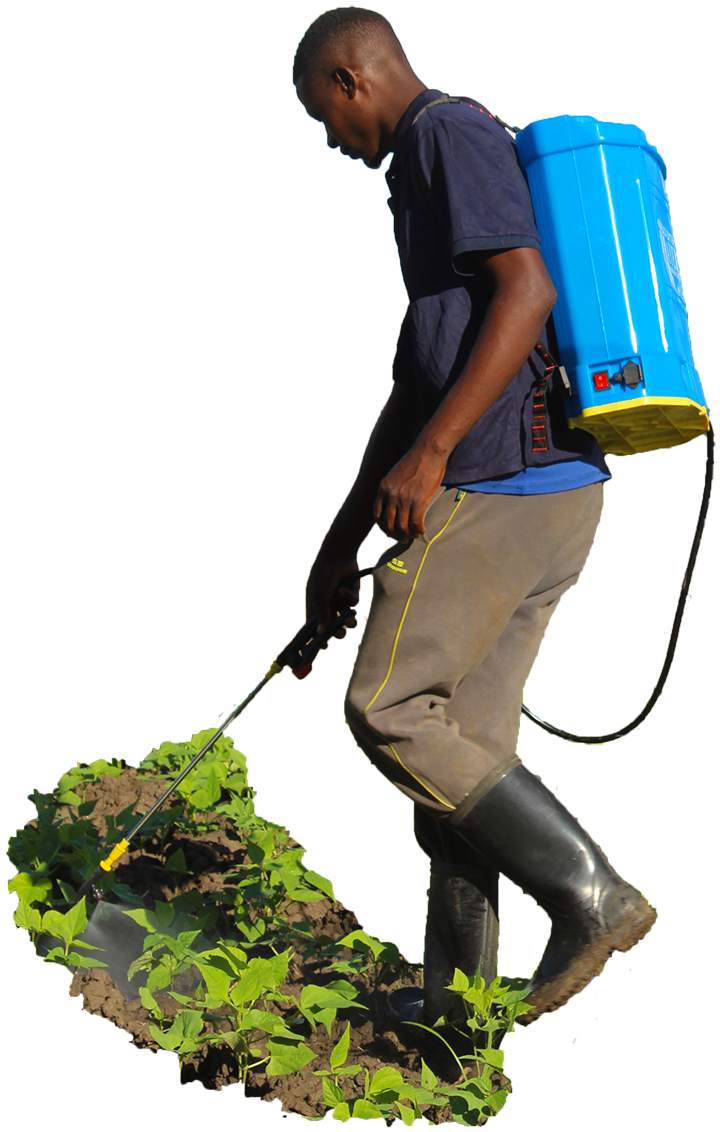 9 workshops were conducted in various districts, including Arusha, Babati, and Dodoma, with the purpose of bringing together government officials and project beneficiaries (endusers). These workshops aimed to provide guidance to the end-users on the development of business cases. As a result, a total of 15 business cases were formulated. Additionally, participants received training on effective record keeping practices in their businesses, enhancing their debt management capabilities and fostering business growth. To facilitate the learning process, informative handouts outlining guidelines for record keeping were created and
distributed to all the end-users.
Moreover, KAKUTE Projects organized a two-day capacity building workshop with the objective of promoting collaboration between energy suppliers and microfinance
institutions. The workshop specifically focused on exploring sustainable strategies to enable energy access for rural entrepreneurs. The event successfully engaged energy suppliers from Dodoma, Arusha, and Manyara, as well as microfinance institutions such as NMB, Tanzania Commercial Bank (TCB), Vision Fund Tanzania, and Same
Kaya Saccos.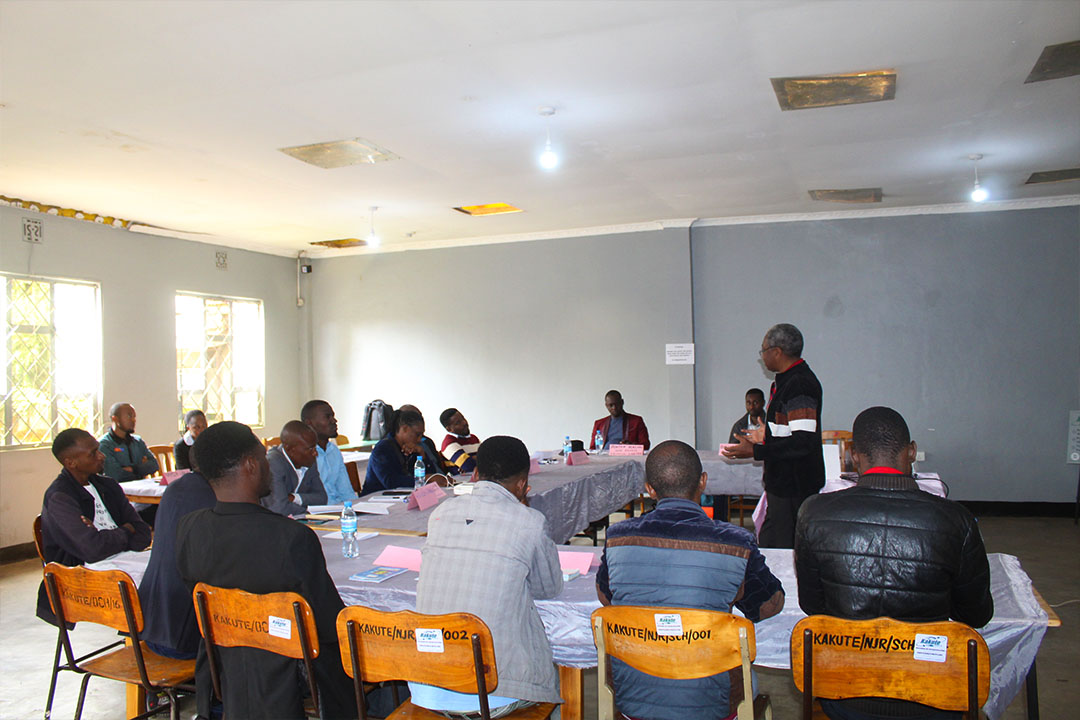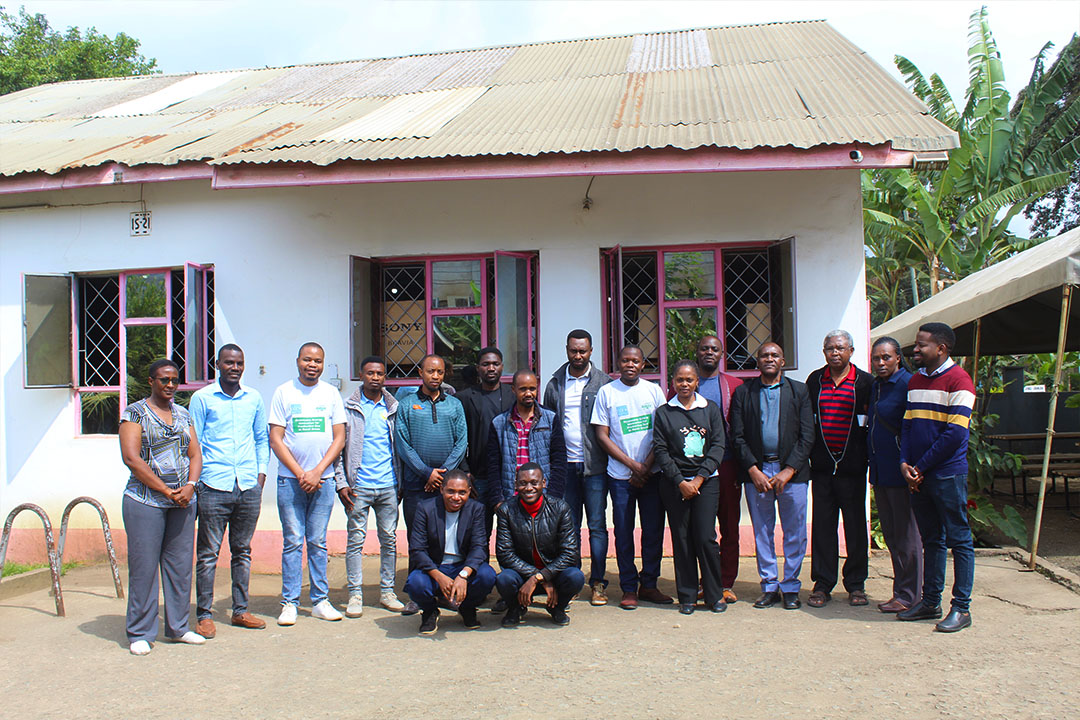 In April, a comprehensive documentation effort was undertaken to capture the impact of the intervention on the end users. This involved the recording of a series of videos and pictures, meticulously organized to effectively demonstrate the outcomes resulting from the implemented grounds intervention. The aim was to provide an authentic depiction of the post-intervention scenario. Furthermore, in-depth interviews were conducted with government officials to gather valuable insights on the project's progress within their respective jurisdictions.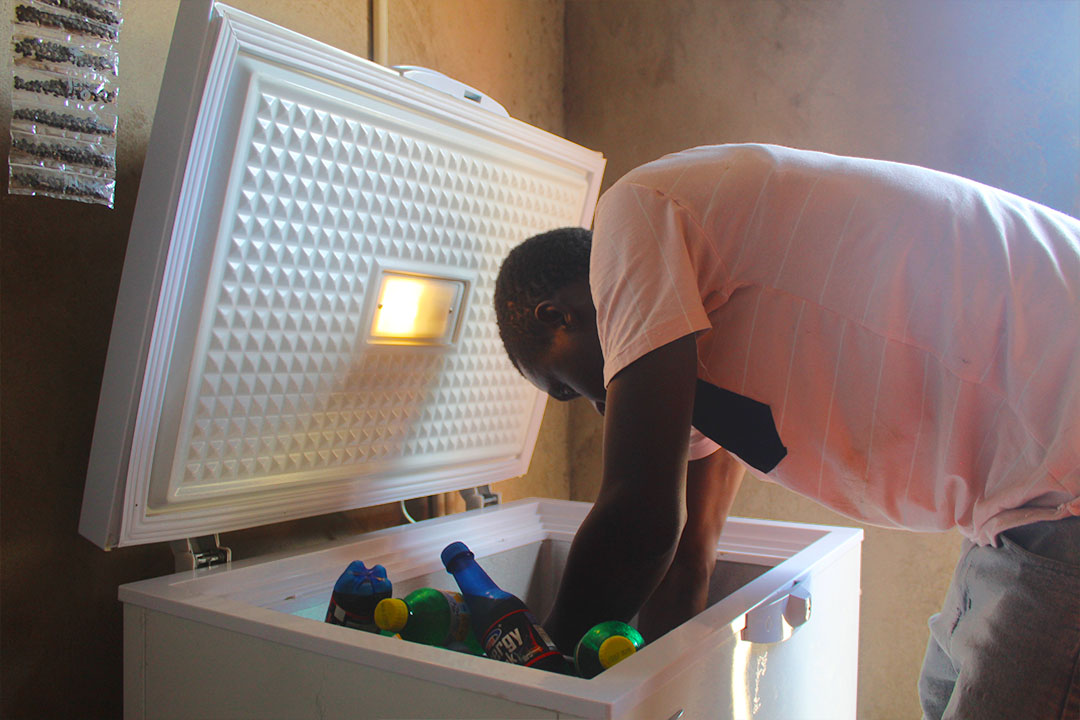 As part of the "Enhanced Integration Decentralizes Renewable Energy for Productive Use in Rural Areas" project, the KAKUTE Projects conducted a rigorous monitoring and evaluation (M&E) exercise to assess the progress and outcomes achieved during the first year of implementation. The M&E activities were designed to evaluate the effectiveness and efficiency of the project's implementation strategies, identify any challenges or obstacles encountered, and measure the overall impact on the intended beneficiaries.
Through this systematic evaluation process, areas requiring improvement were identified, enabling informed decision-making and ensuring that the project's objectives were being accomplished in the most optimal and effective manner possible. The M&E exercise played a crucial role in enhancing project performance and maximizing its positive impact on rural communities.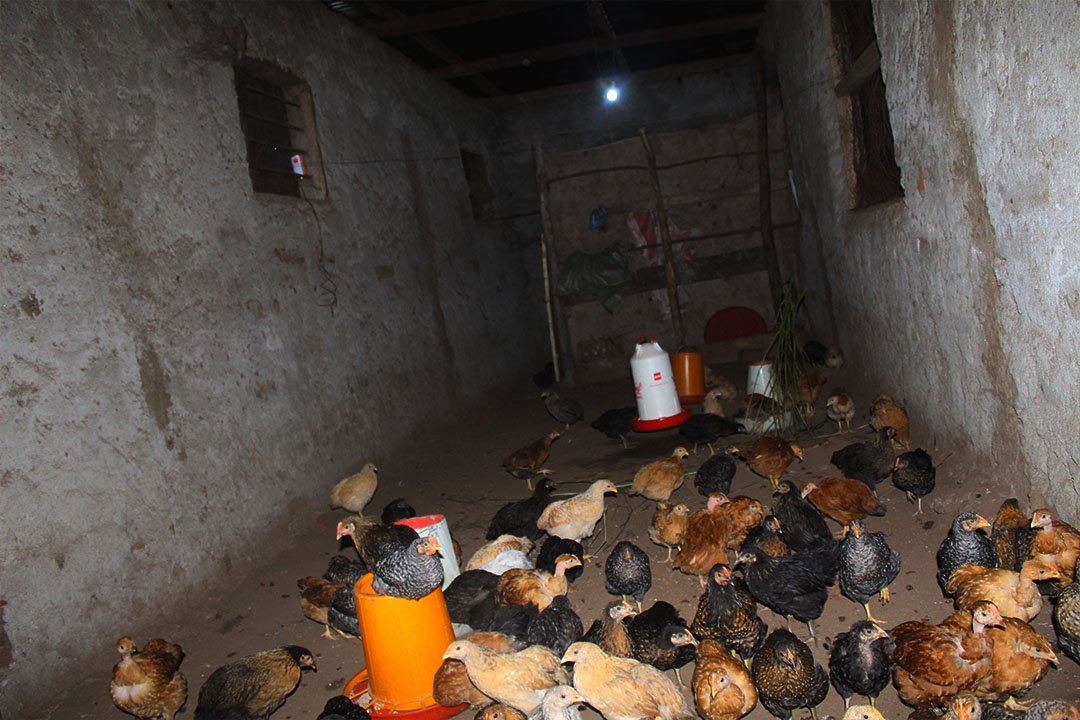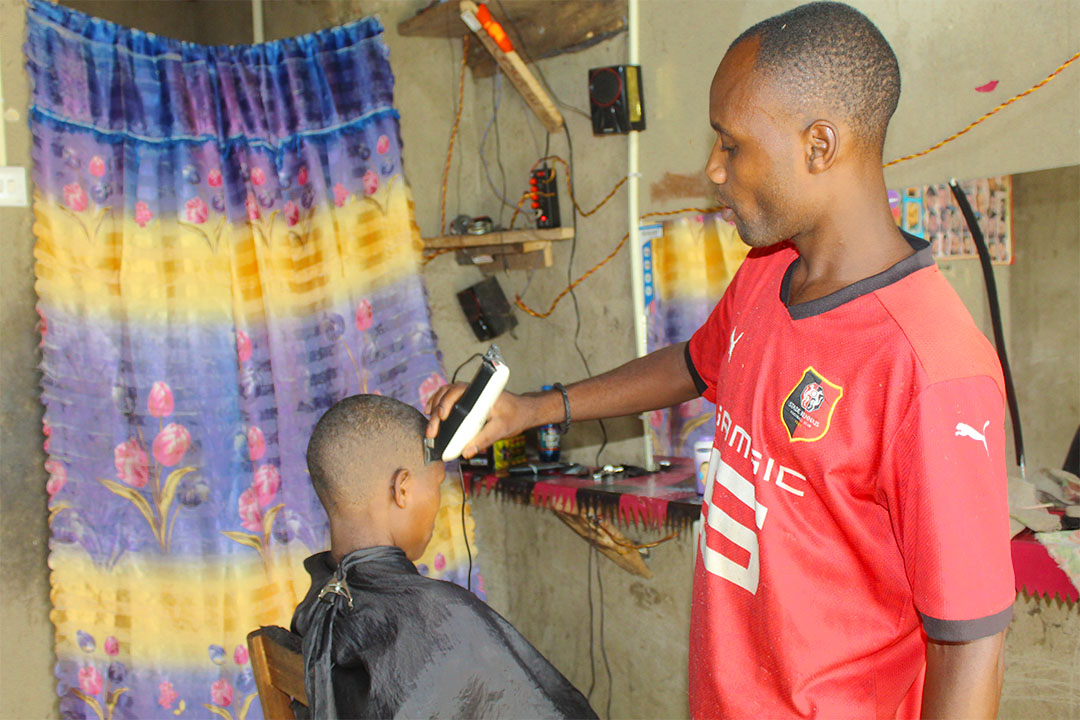 MEETINGS WITH VARIOUS STAKEHOLDERS TO FORGE PARTNERSHIPS
KAKUTE Projects actively participated in numerous meetings with various stakeholders, aiming to establish strong partnerships. These meetings served as platforms for fostering collaborations and enhancing relationships with key individuals and organizations involved in the renewable energy sector Through these engagements, KAKUTE Projects sought to leverage the expertise, resources, and networks of the stakeholders to achieve its goals more effectively . This engagement exemplifies KAKUTE projects' commitment to building strategic partnerships and promoting a collaborative approach. Some of organizations met with KAKUTE Projects are ADRA Tanzania, Segal Family Foundation (SFF), MYSOL, SIMUSOLAR, DDS SOLAR, NMB, TCB, SAMEKAYA SACCOS, VISION FUND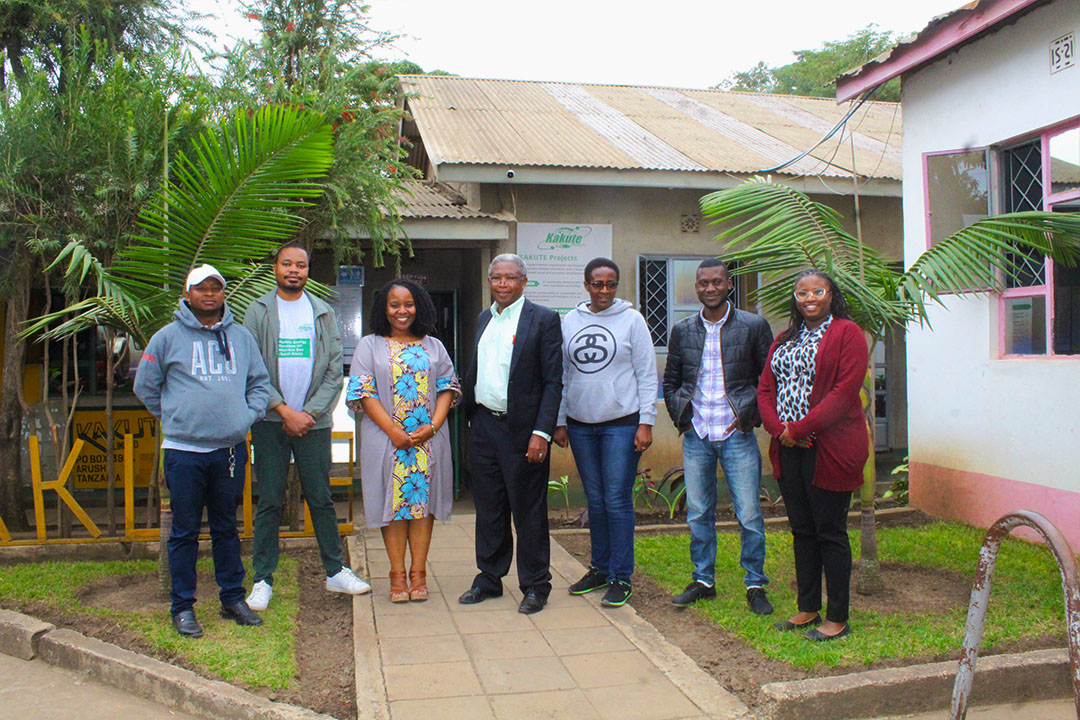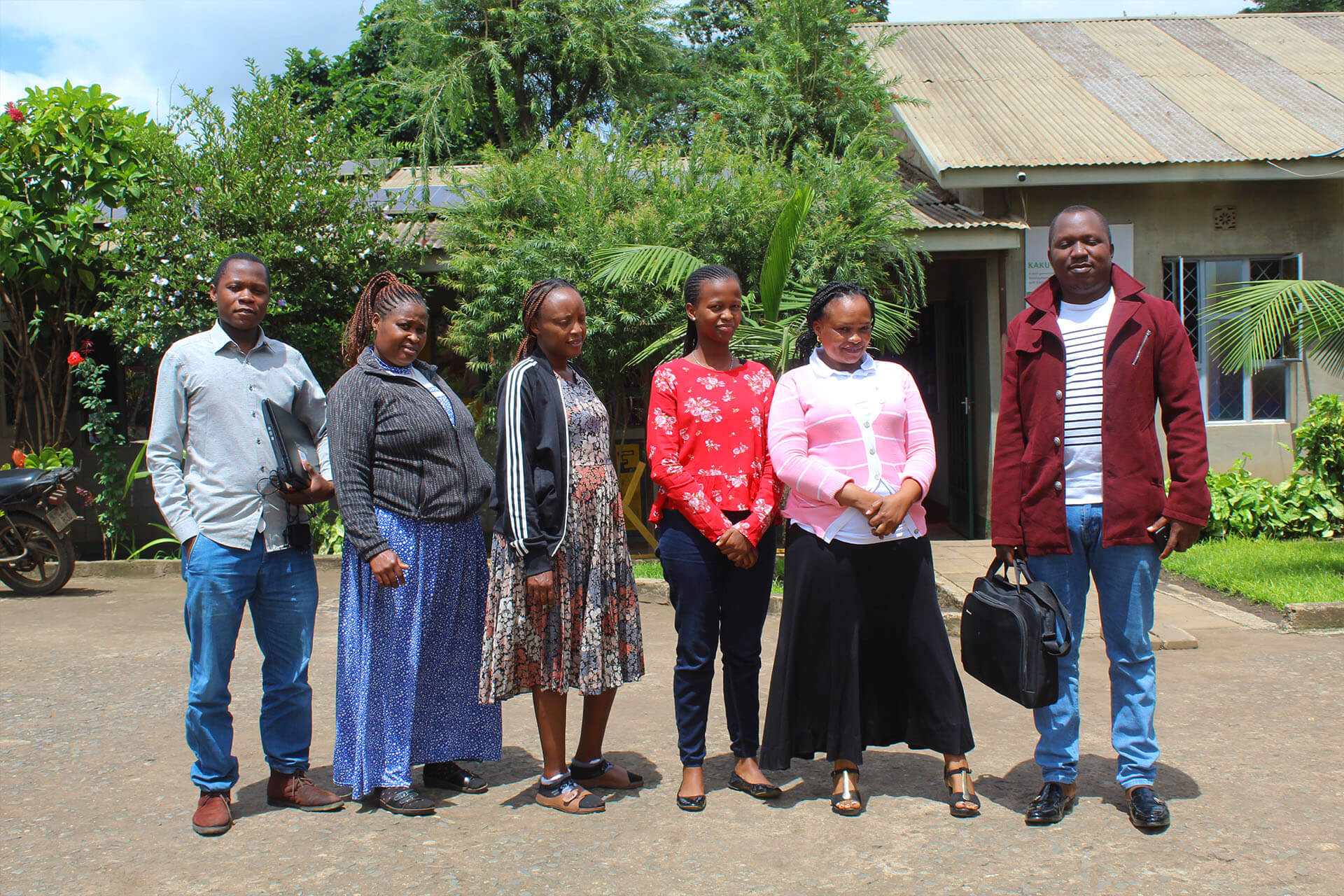 KAKUTE PROJECTS & SEGAL FAMILY FOUNDATION FIELD VISIT
The Segal Family Foundation team conducted a field visit to KAKUTE Projects' entrepreneurs, where they had the opportunity to meet with beneficiaries who have been utilizing solar-powered technologies to gain access to energy for productive use in rural areas. During the visit, they engaged with the local community and gained valuable insights into the positive impact that solar-powered technologies have had on their lives.
The field visit provided an opportunity to witness firsthand the transformative effects of solar-powered technologies in rural areas. Beneficiaries shared their experiences and stories, highlighting how access to clean and reliable energy has improved their daily lives and enhanced productivity in various sectors such as agriculture, and small-scale businesses.
The Segal Family Foundation team observed and witnessed how these solar-powered systems are being utilized to power irrigation pumps for agriculture, to provide lighting in restaurants, and to support small-scale enterprises such as barbershops and mobile charging stations. This increased access to energy has not only improved the quality of life forthe community but has also opened up new opportunities foreconomic growth and development.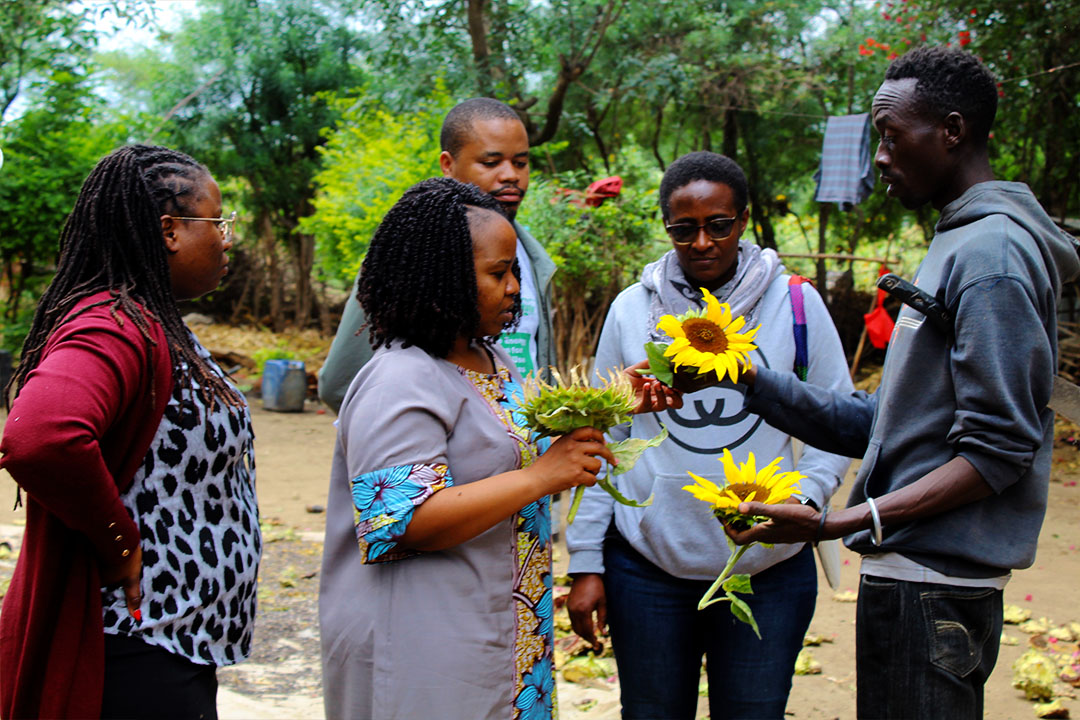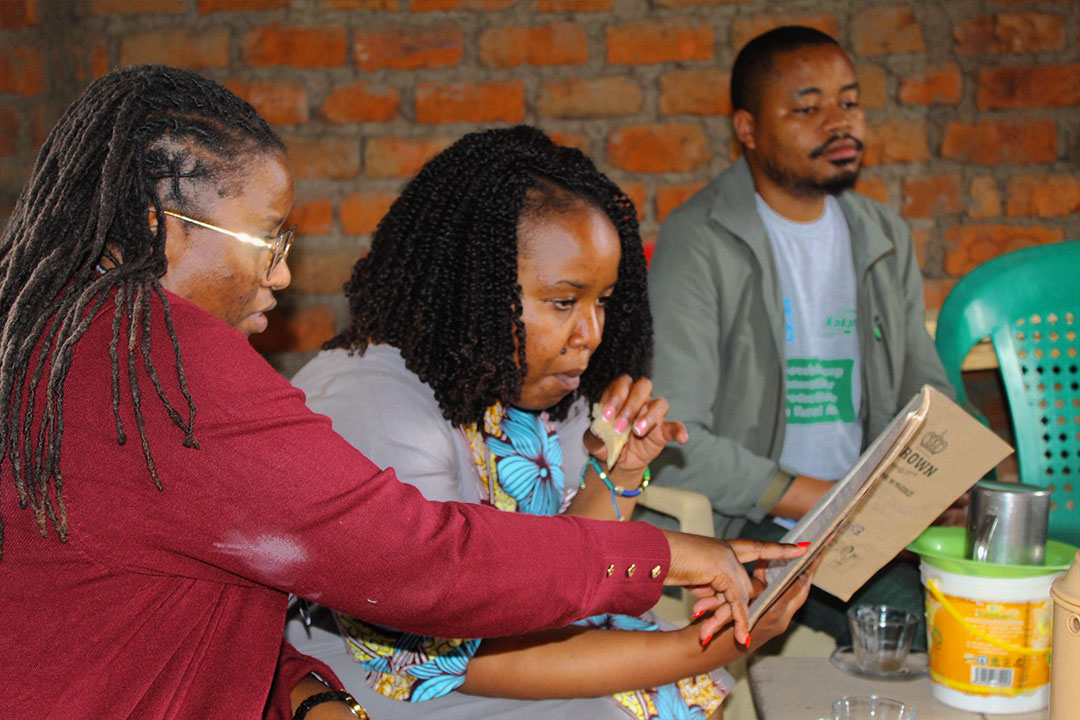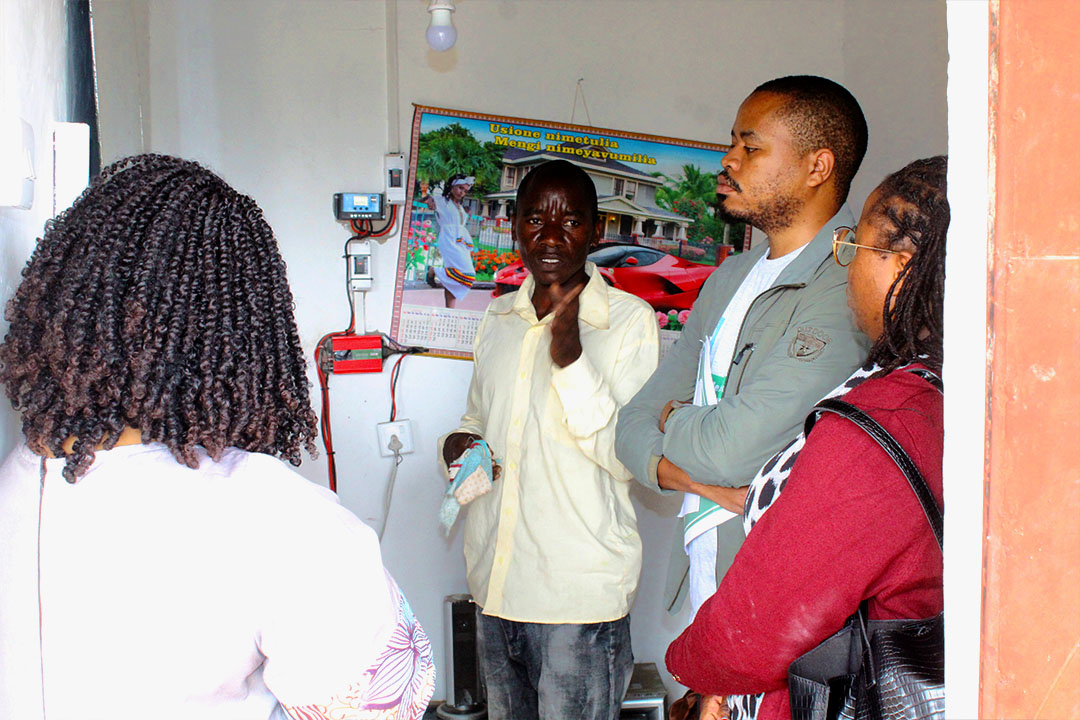 ANNUAL GENERAL MEETING (AGM)
KAKUTE Projects hosted its Annual General Meeting (AGM), an important event that gathered all its members for a full day of fruitful discussions. The purpose of this gathering was to reflect upon and evaluate the organization's achievements in the previous year, 2022, and determine the most effective strategies moving forward 2023.