WHAT WE DO
We promote and facilitate innovation knowledge transfer and nature talent to accelerate technological innovation and commercialization

OUR CURRENT PROJECTS
Partnership with Local Government Authorities, development partners, research institutions that ensure research and services are aligned with value chain development to our basic needs of water and sanitation, food security, clean and efficient energy, land use plan to provide shelter and production of agricultural must be met from the available resource which is in limited supply.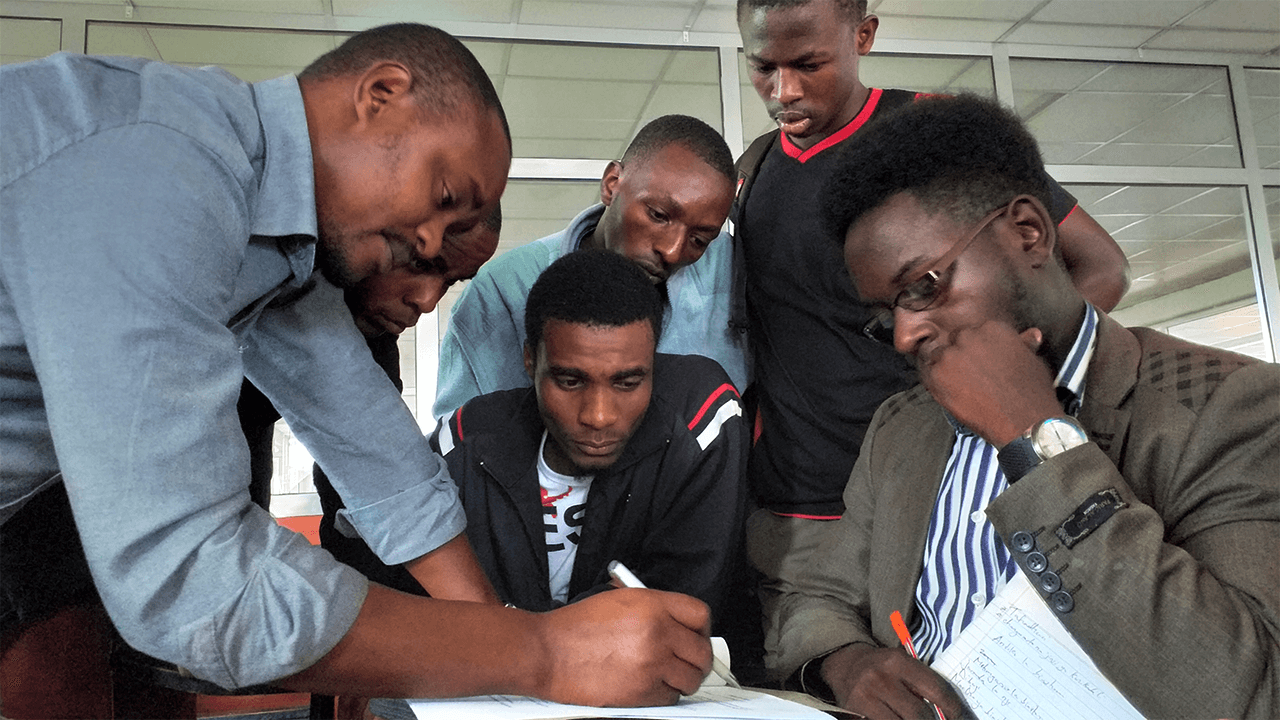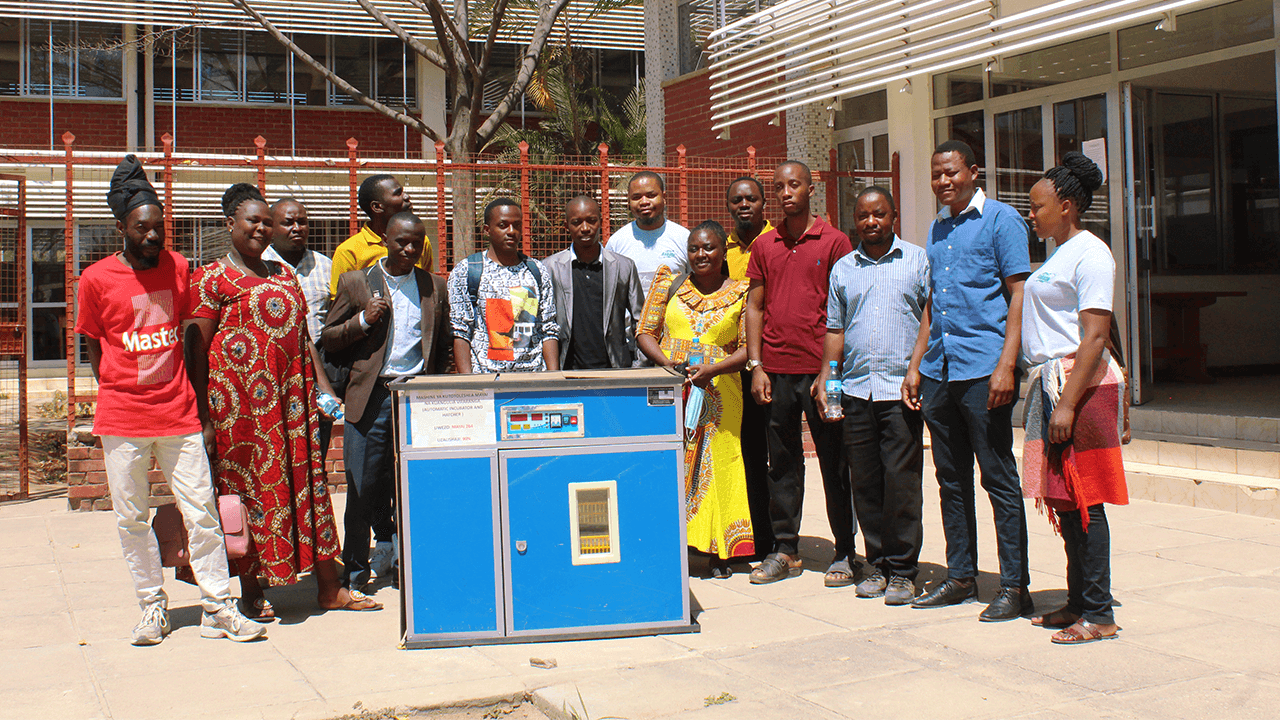 Some of the Institutions and Companies we've worked with
We work with hundreds of micro entrepreneurs; small to medium sized businesses to develop new products for local and export market in the area of food security, renewable energy, advocating for land use plan, water and sanitation, and environment protection.
Previous Partners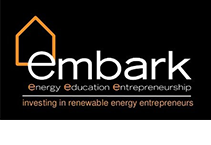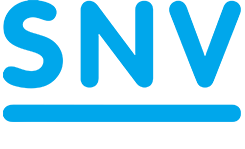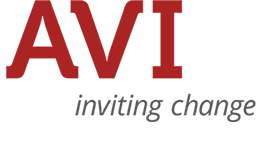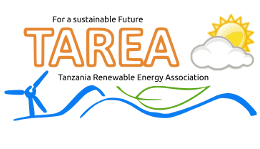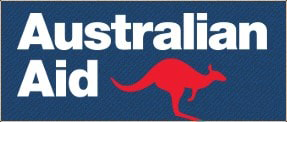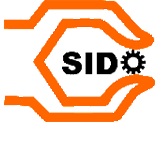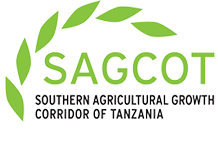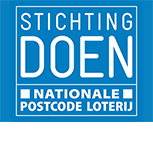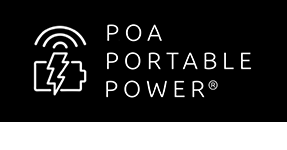 MEET OUR TEAM
Creative, friendly people, dedicated to producing ideas that work damn hard to our community.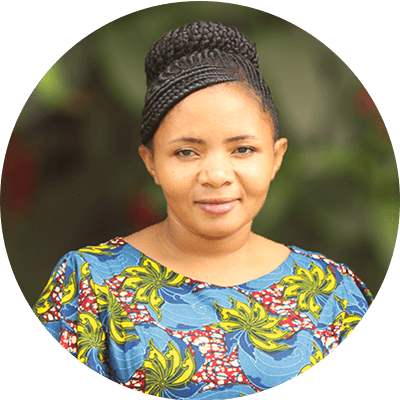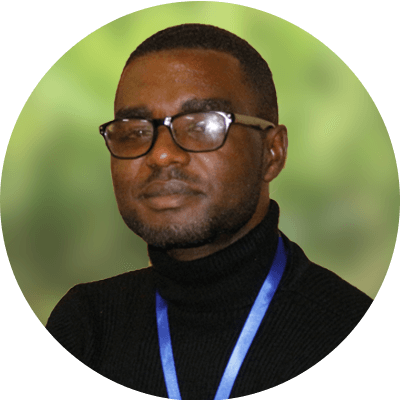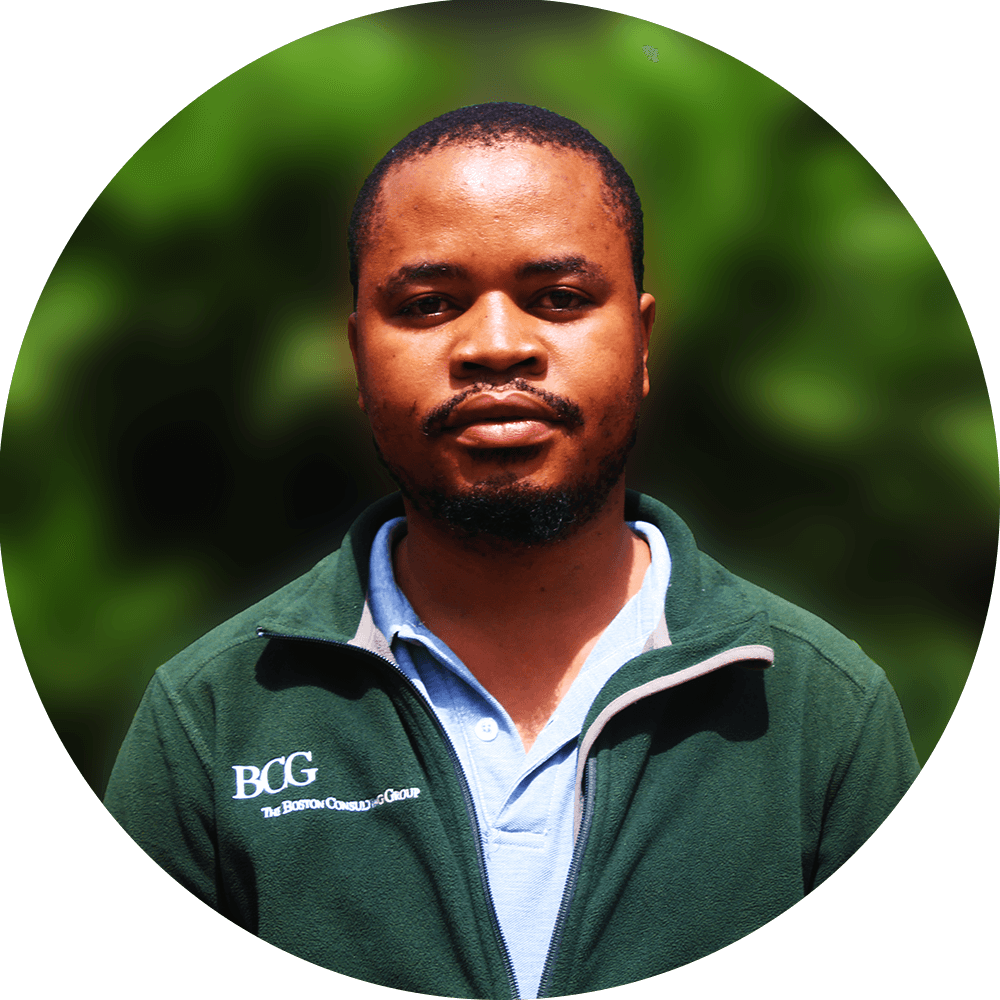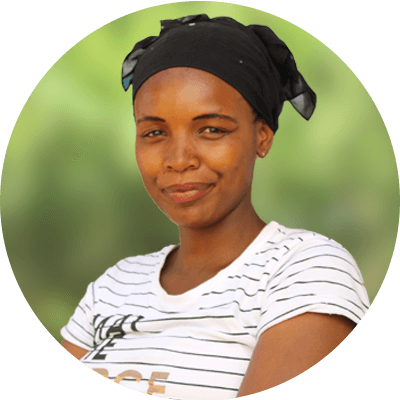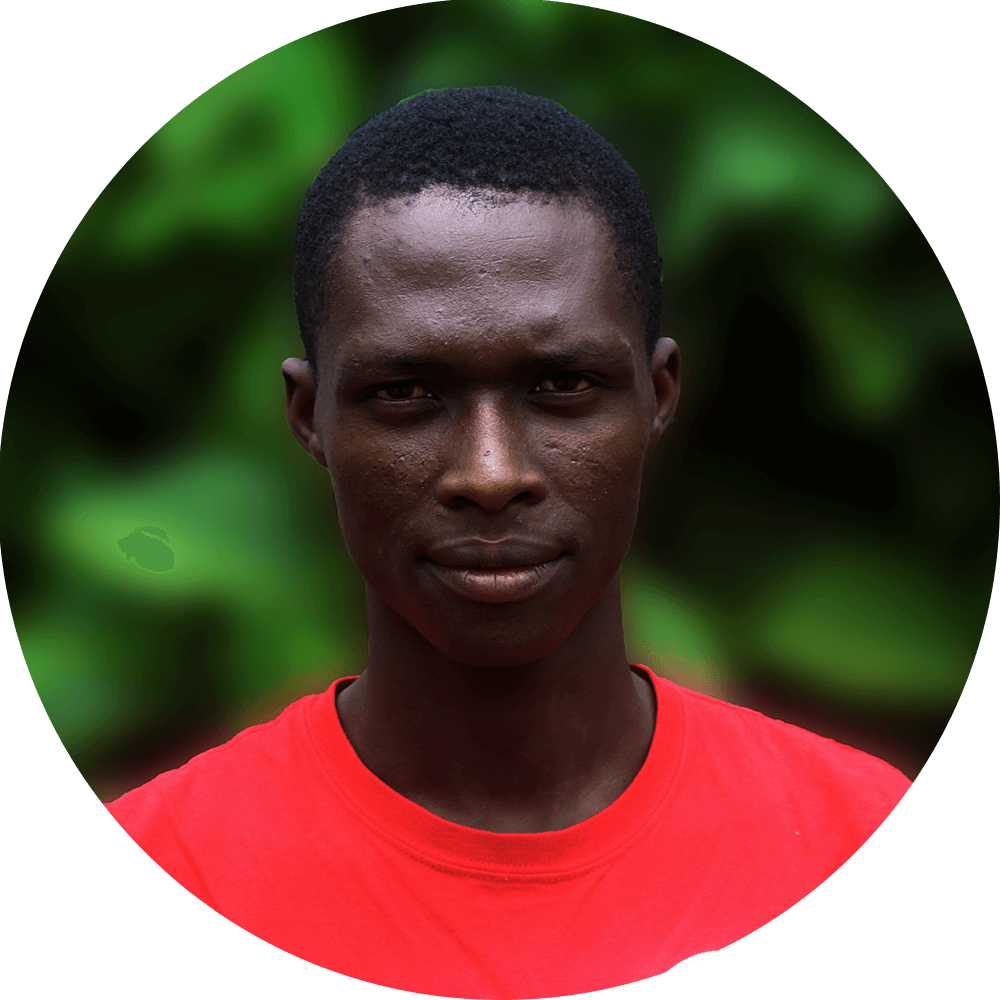 CONTACT US
Feel free to give us a text or a call with any questions, comments or concerns, We're here for you! Move the mouse cursor on any icon below to access our contacts. And if your cursor can't move to the relevant icon, Please see our official contacts at the top of this page
OUR LIBRARY
All our work and all our Events we have recorded them in the form of texts, Photos, videos. Please take your time to visit our library.