WHAT WE DO
KAKUTE implements activities to facilitate market improvements aimed at increasing demand and improving supply. We undertake pilot projects, conduct market research, and test interventions for a range of clients.
To understand the specific needs of communities, identify innovations that address those needs, understand the challenges faced technologically and non-technologically.
Forge partnerships with and between local communities, energy enterprises, community organizations, financial institutions, educational institutions, and other stakeholders to develop and facilitate local innovative solutions. Develop technology, finance and delivery models that are scalable.
To document and capture the leanings of the innovation process and provide community training related to the findings.
"We work close with regional and district administrative authorities, private sector, nonprofit organization, academia and research institution to identify opportunities and area of interventions to address challenges related to; water and sanitation, food security, land use plan clean energy and look for possible solutions using bottom-up approaches."
OUR CURRENT PROJECTS
Partnership with Local Government Authorities, development partners, research institutions that ensure research and services are aligned with value chain development to our basic needs of water and sanitation, food security, clean and efficient energy, land use plan to provide shelter and production of agricultural must be met from the available resource which is in limited supply.
MEET OUR TEAM
Creative, friendly people, dedicated to producing ideas that work damn hard to our clients.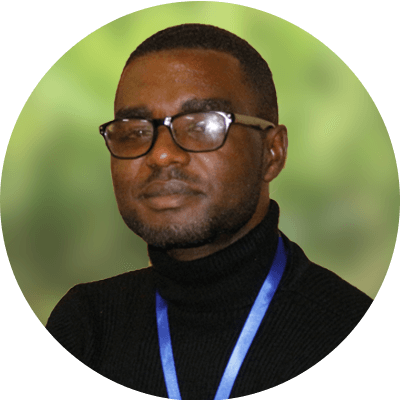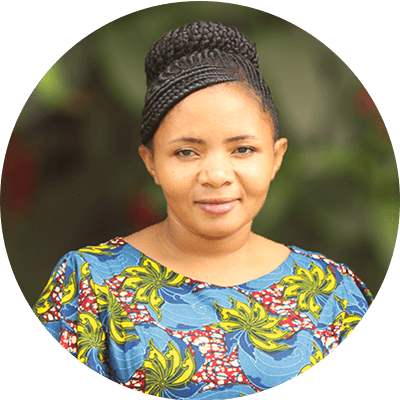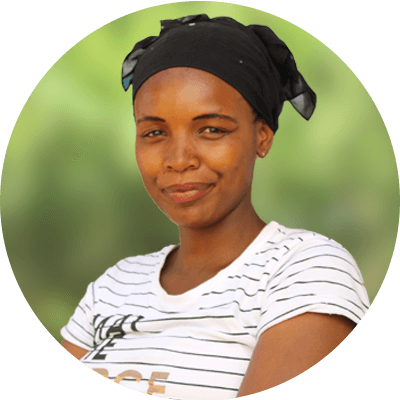 Some of the Institutions and Companies we've worked with
We work with hundreds of micro entrepreneurs; small to medium sized businesses to develop new products for local and export market in the area of food security, renewable energy, advocating for land use plan, water and sanitation, and environment protection.
CONTACT US
We want to hear from you. Please fill out our form and we will get in touch shortly
Agricultural show ground
Gate No.4 Plot No.6
P.O.Box 13954
Arusha, Tanzania
Mobile: +255-754 662 646 / +255-758 181 524
Email: info@kakute.org