"Innovation for a Resilient and Inclusive Digital Economy" was the main theme of Innovation week 2021; The purpose of Innovation Week is to provide space for innovators, policymakers, funders, researchers, and other players in the innovation ecosystem to share what they have been working on, learn from and inspire each other, collaborate across sectors, and transform Tanzania through the scaling of innovation. The event aimed at inspiring the current and future leaders in Tanzania to take risks on new ideas, collaborate across sectors, and transforming the public using innovation. It is prudent to note evidently that when stakeholders come together, formidable partnerships can be formed and positively impact innovators and the innovation ecosystem.
Innovation Week events and exhibitions are some of the most influential, educative and relevant platforms to share learnings and best practices on how to use technology and innovation for economic and social development.
Apart from the main theme of the Week there were topics which were presented with panelists under the main theme i.e.
Education for a Resilient &Inclusive Digital Economy

Green Innovation for a Resilient & Digital Economy

Innovation In Tourism for a Resilient Economy

Making Innovation Work Better For Women & Girls

Testimonials by women in development, innovation in the community
Why KAKUTE's participation in innovation week 2021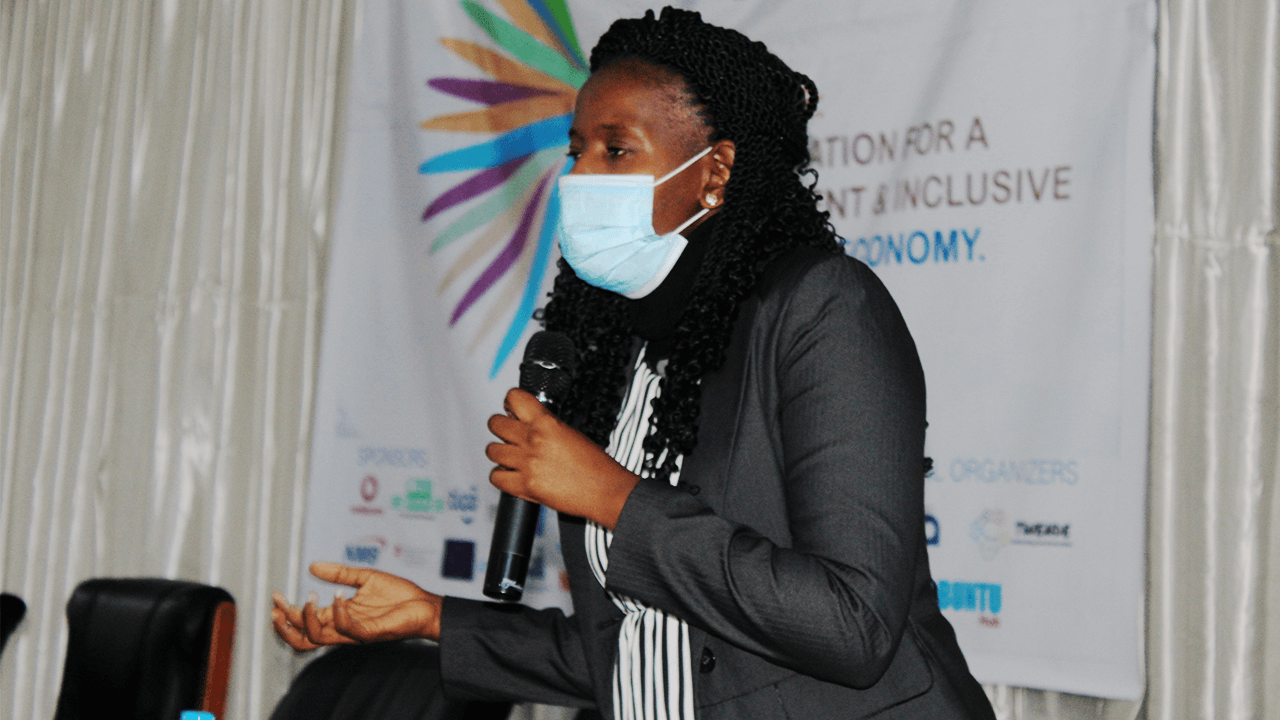 It is part and parcel of KAKUTEs agenda, values and in line with its strategic plan to attend, participate in order to achieve what is in the plan in areas of strategic partnerships and institutional strengthening. Looking at the Innovation week –Arusha Edition it is a platform that enables:
Networking and partnership opportunities

An avenue for sourcing for possible projects funding opportunities either directly with donors or in partnership with participants that we managed to meet during the week.

The platform enables KAKUTE to be able to showcase what we are doing in areas innovation, training in Entrepreneurship, values as well as the organization future (strategic) plan to come.

Such Events are a learning opportunity of what is happening and/ is about to happen in the NGOs sector and innovation ecosystem which is key in ensuring what KAKUTE wants to do in future should be "workable/ marketable" in the sector and gives an opportunity for existence/development in the sector as well how to organize such event and who can be ideal sponsors.

Training content shared via presentations from stakeholders/presenters, testimonials from Innovators and whole innovation ecosystem
What is Innovation Week?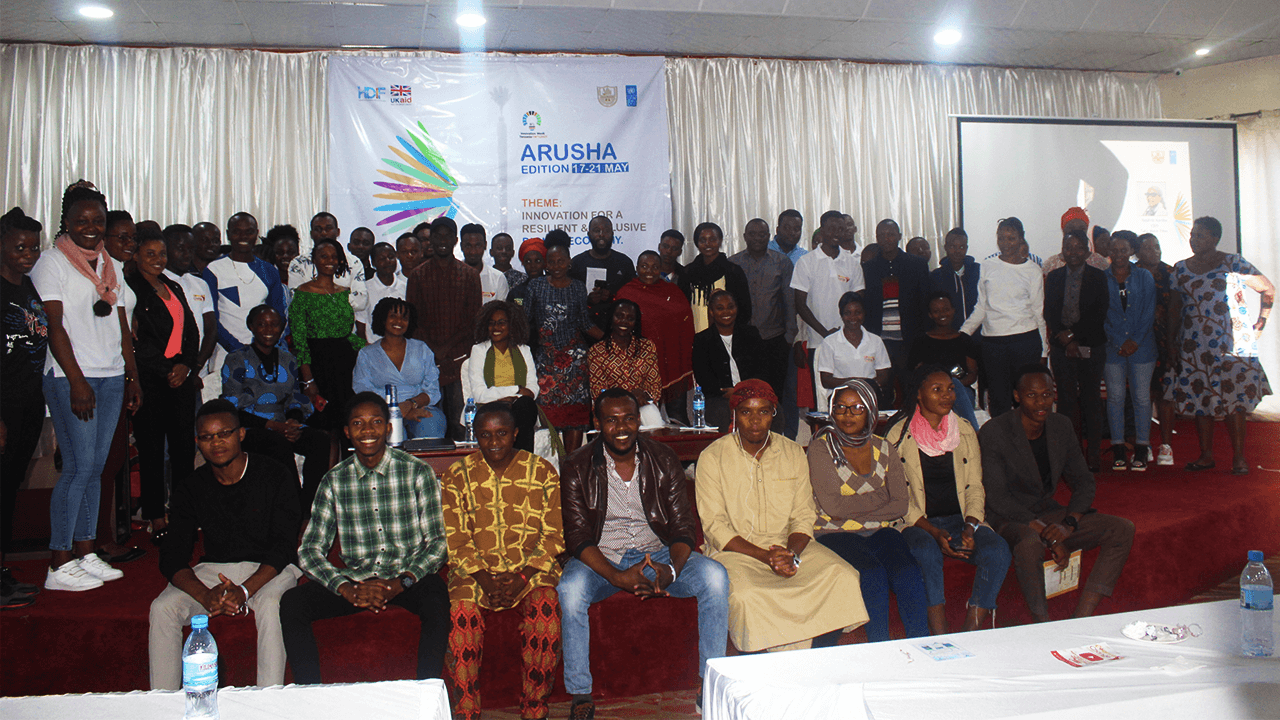 INNOVATION WEEK is the brain child of HDIF (Human Development Innovation Fund) a free platform that hosts a week-long series of collaborative events and exhibitions in Tanzania, in partnership with other innovation stakeholders, and with the support from the UKAid -main sponsor. This year 2021, HDIF and COSTECH were joined by UNDP.
The Innovation Week as a platform started in 2015 with around 500 attendees to 2020 with over 7,000 and a more national outlook. The event has provided a platform to many innovators countrywide to be seen, more stakeholders to forge meaningful partnerships, a lot of knowledge to be shared, and numerous innovative initiatives to be showcased and key policy related issues to be discussed.
Organizers for the Innovation week 2021 – Arusha Edition were: Anza Entrepreneurs, Obuntu Hub, and TWENDE Social Enterprise).