KAKUTE Projects presented an upcoming new project entitled Developing Grassroots Energy Innovations for Productive use and Wellbeing in Rural Tanzania, at a successful meeting held on Friday the 21st February 2020, in Arusha, Tanzania. This meeting was in the presence of representatives from the KAKUTE staff management, Members of the board and stakeholders whom KAKUTE works with in different projects in Northern Tanzania. The guests of honor were representatives from the DOEN Foundation, who primarily fund the project.
The DOEN Foundation is a Dutch organization supporting initiatives in the field of culture and cohesion and in the field of green and inclusive economy. This projects implementation has effectively started on the 5th of February in collaboration with SAGCOT (Southern Agricultural Growth Corridor of Tanzania) and SELCO India.
Briefly, SAGCOT is a Tanzanian Public-Private Partnership Initiative with the objective to boost agricultural productivity, improve food security and ensure environmental sustainability through the commercialization of smallholder agriculture. Whereas SELCO is a social enterprise, based in India, whose main objective is to improve living standards of poor household through solar energy interventions. These two partners are working together with KAKUTE to foster and nurture viable grassroots technology innovations through the use of decentralised energy (solar energy).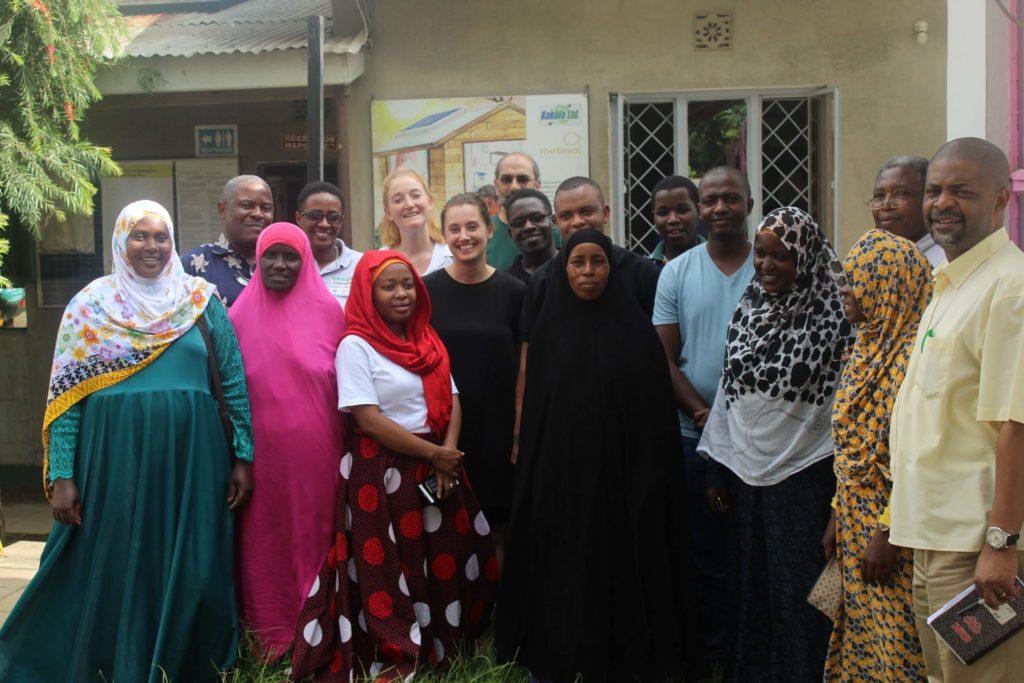 This project implementation will include the process of consulting, mentoring, prototype creation and leveraging partnerships to improve the rural livelihoods of small entrepreneurs doing business in the agricultural and non-agricultural sectors. It is a two year project, and currently in its first phase to identify and understand the specific energy related needs of communities. To date three potential sites (regions) have been identified and visited to include Iringa, Morogoro and Dodoma. The project is progressing to select highly esteemed value chains and forge local partnerships at ground level for agriculture and non-agriculture interventions (business models). At the end of this project KAKUTE looks forward to the development of replicable technical innovations that will improve the well-being of the poor- end users and entrepreneurs. It is working closely with partners who have already developed synergies within the framework of previous projects in order to deliver social and economic benefits in rural Tanzania through an innovation ecosystem that can be replicated across the East Africa region. Stay tuned for further developments.